Utah's Architecture, Engineering & Construction Pathways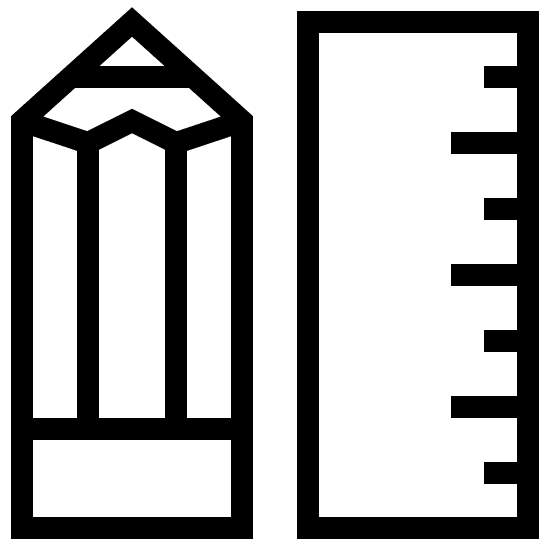 Choose your track! Connect with your school's CTE Coordinator to find out which tracks are available in your school district.
To earn your UAEC Certificate, complete the required courses for your chosen track. Check out your course requirements below.
Why earn the UAEC Certificate?
The UAEC program provides you with a unique opportunity to get your foot in the door with hundreds of companies within the construction industry while still in high school. This pathway aligns you with industry professionals to participate in an internship giving you valuable work experience. Complete the course requirements for this pathway and you are guaranteed a job interview with all participating employers throughout the state. Earn stackable credentials as a high school student as part of this pathway and get a head start towards your degree or other certifications.
Check out our employer network
---
Participating School Districts
Davis School District
Granite School District
Ogden School District
Weber School District
Get Involved
Are you a student employer or educator looking to get involved?
Let us point you in the right direction!