Let's get connected and find the right fit for you.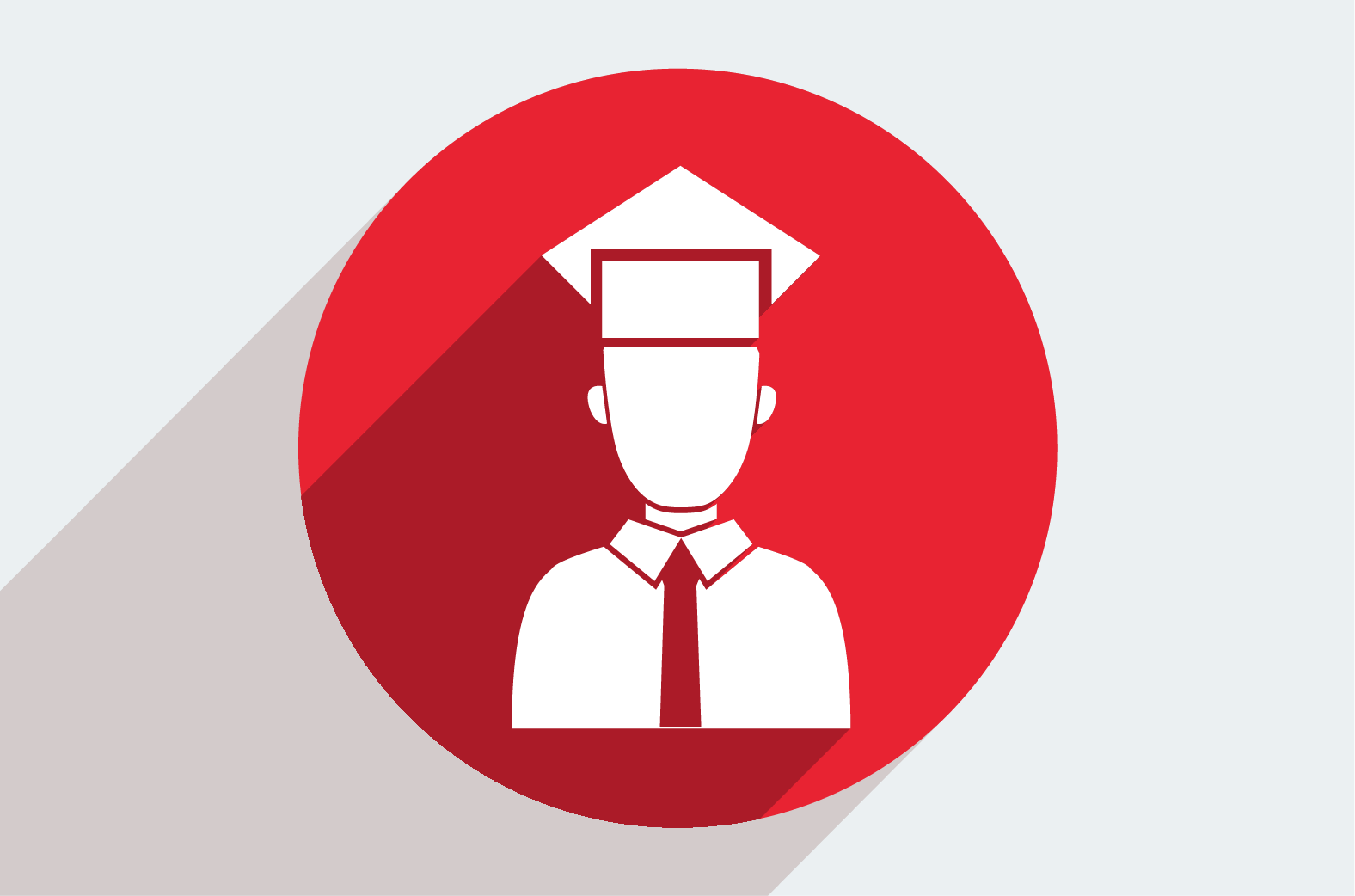 Looking for your career path?
If you are a high school student, consider exploring potential careers through our Pathways Programs.
Or get a head start earning your degree as an apprentice through TRAC.
If you are an adult learner, take advantage of fast track training to employment available to you at no cost through the Utah Works Program.
What are your workforce needs?
Talent Ready Utah programs offer short and long term solutions to building your talent pipeline. Join one or join them all based on your workforce development goals.
Our programs are industry facing with an emphasis on connecting you to the workforce of the future.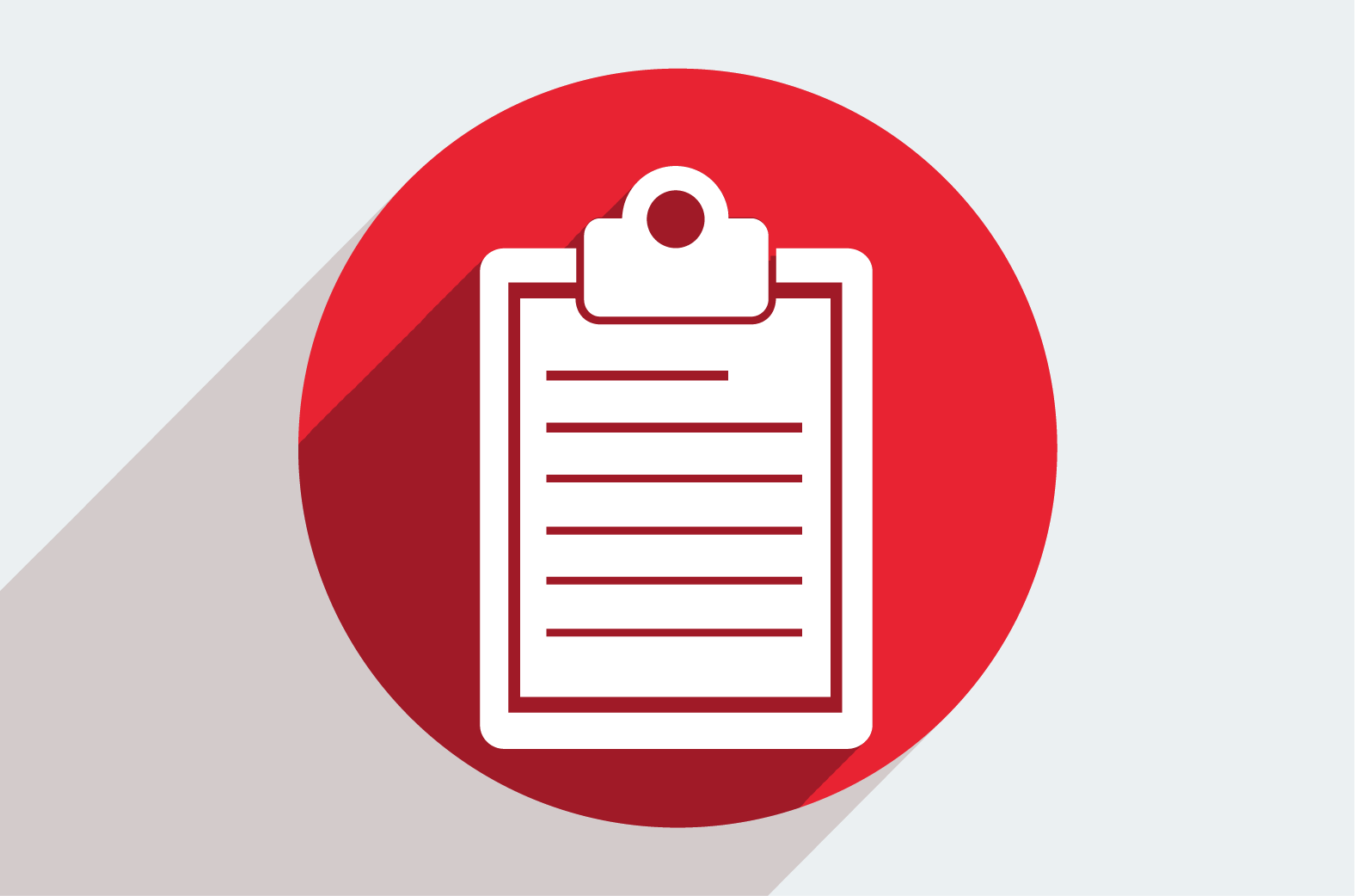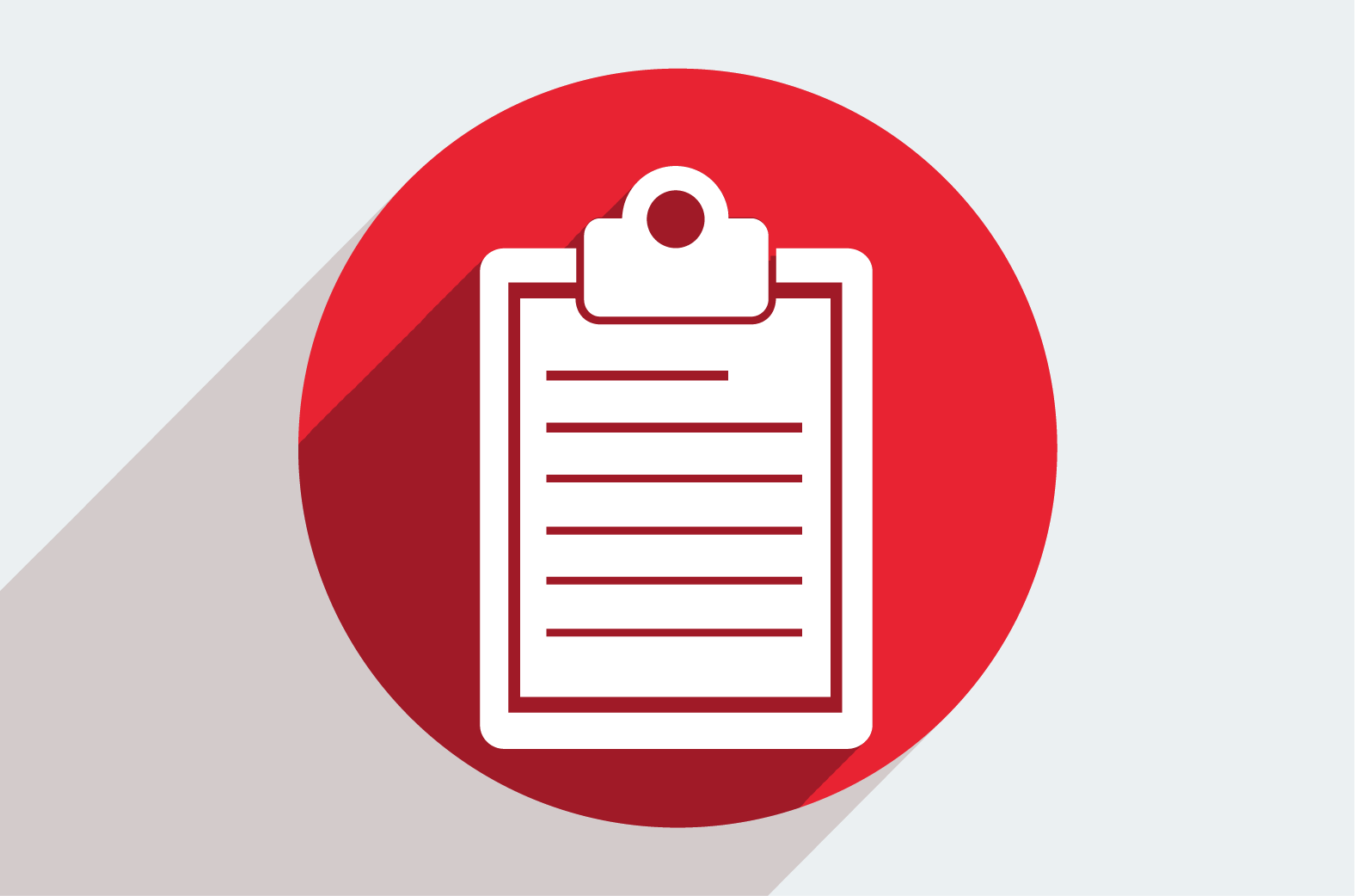 Are you looking to engage with industry?
Allow us to help! Our role is to convene industry and educational partnerships to better serve students with career opportunities that lead to sustainable employment.
Let us connect you with industry partners and establish a Talent Ready Utah program within your organization.