Fly high and earn the Utah Rotor Pathways certificate and earn college credit while in high school. Begin learning skills specific to rotor aviation flight training as you take technician classes and participate in hands-on learning experiences while you network local helicopter operators who focus on air medical, heavy lift and much more. Walk away from high school graduation with a guaranteed job interview any company partnered with Rotor and continue to work towards your Aviation Technician Certificate.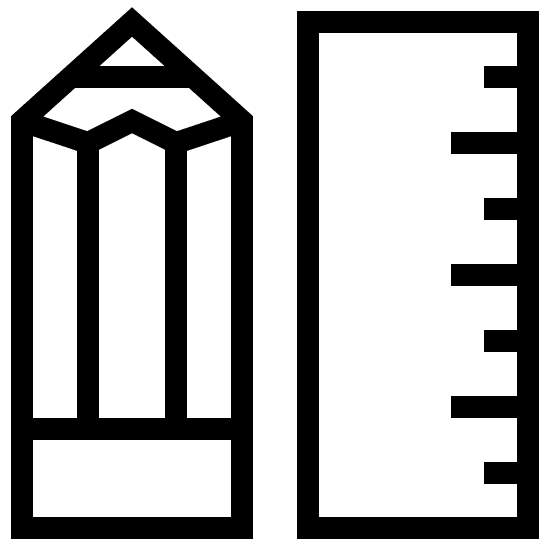 Contact your CTE coordinator to find out if the Utah Rotor Pathway is available at your school. Sign up for the classes which may be offered online through Southern Utah University and choose a track for either helicopter technician or piloting.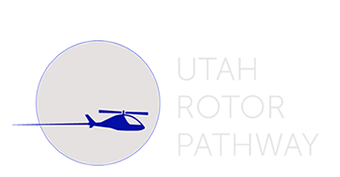 Explore your career path.
Check out your network of employers!
Participating School Districts
Cedar High School
Canyon View High School
Parowan High School
Crimson Cliffs High School - Hired in house to teach our curriculum
Kanab High School
Beaver High School
Milford High School
Piute High School
Wayne High School
South Sevier High School
Richfield High School
North Sevier High School
Manti High School
North Sanpete High School
Cedar Valley High School
Get Involved
Are you a student employer or educator looking to get involved? Let us point you in the right direction!