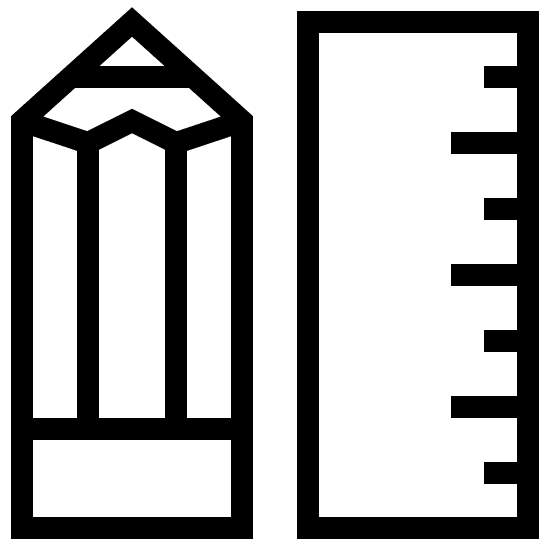 Contact your CTE Coordinator today to see if the Diesel Tech program is offered in your school district and start earning credit toward the Diesel Tech Certification as a high school student. Carry your high school credit with you to your local technical college where you'll finish your certificate requirements. Check out your course requirements below.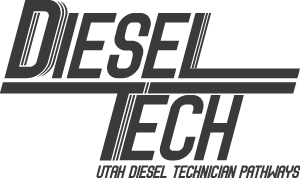 Explore your career path.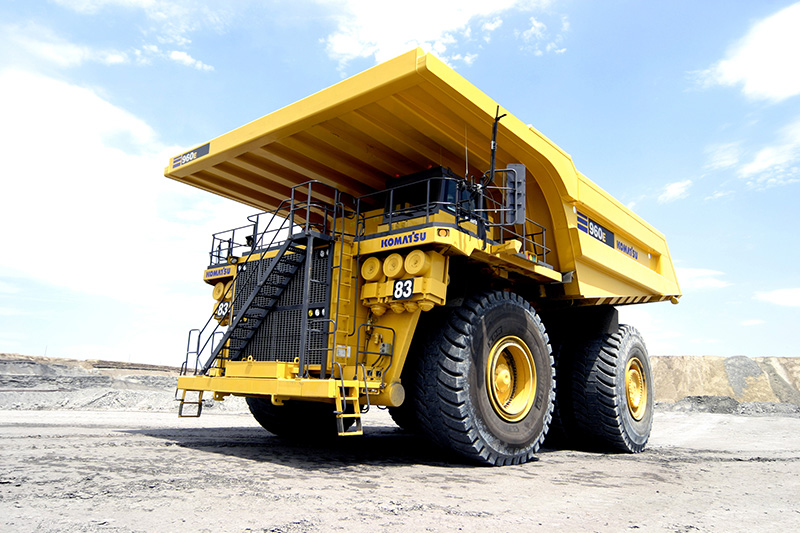 Why earn the UAP Certificate?
Advance your career by earning stackable credentials as a high school student that provide on and off ramps to continued education and complete the UDTP certificate at your local technical college. Earn the UDTP certificate and you are guaranteed a job interview with all participating employers throughout the state. Land your first job and start earning above average starting wages and benefits in an entry level position. But don't stop there, further your career as you take advantage of your employers tuition reimbursement program while earning your degree and additional certifications debt free.
Check out your network of employers!
Participating School Districts
Canyons School District
Jordan School Districts
Salt Lake Community College
Davis School District
Morgan School District
Ogden School District
Weber School Districts
Bridgerland Technical College
Davis Technical College
Alpine School District
Nebo school District
Provo School District
Utah Valley Universities Diesel Department
Mountainland Technical College
Tooele County School District
Tooele Technical College
Washington County
Washington County School District
Dixie Technical College
Washington County School District
Dixie Technical College
Get Involved
Are you a student employer or educator looking to get involved? Let us point you in the right direction!